Logo Collection
Edgar Steinbach 
Edgar Steinbach is a small independent German company dealing with fashion items such as make up brushes or hair extensions. 
The brief was to create a Logo inspired by fashion and editorial style. Additionally a short animated promo video for the company's YouTube channel was required.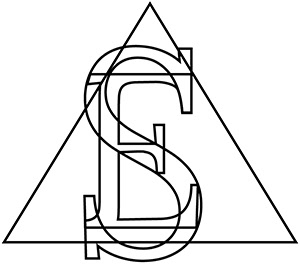 fig
Simple logotype for a fashion/art project by Edgar Steinbach.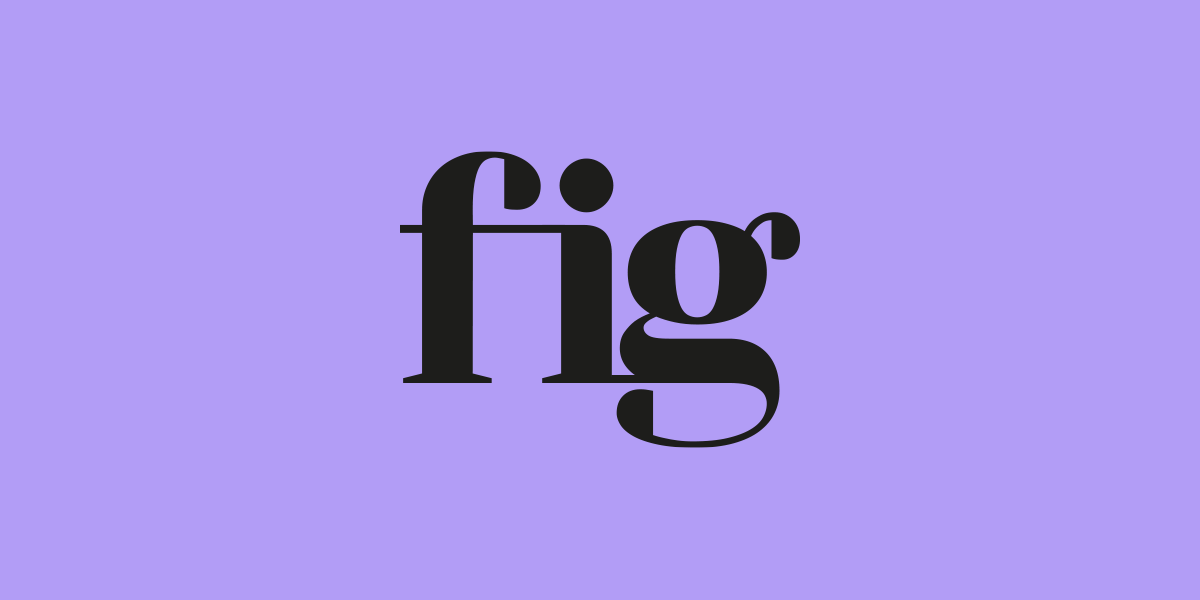 GoSkidaddle
Logo design for a London startup. The logotype was first developed by hand on paper and afterwards vectorised in Adobe Illustrator.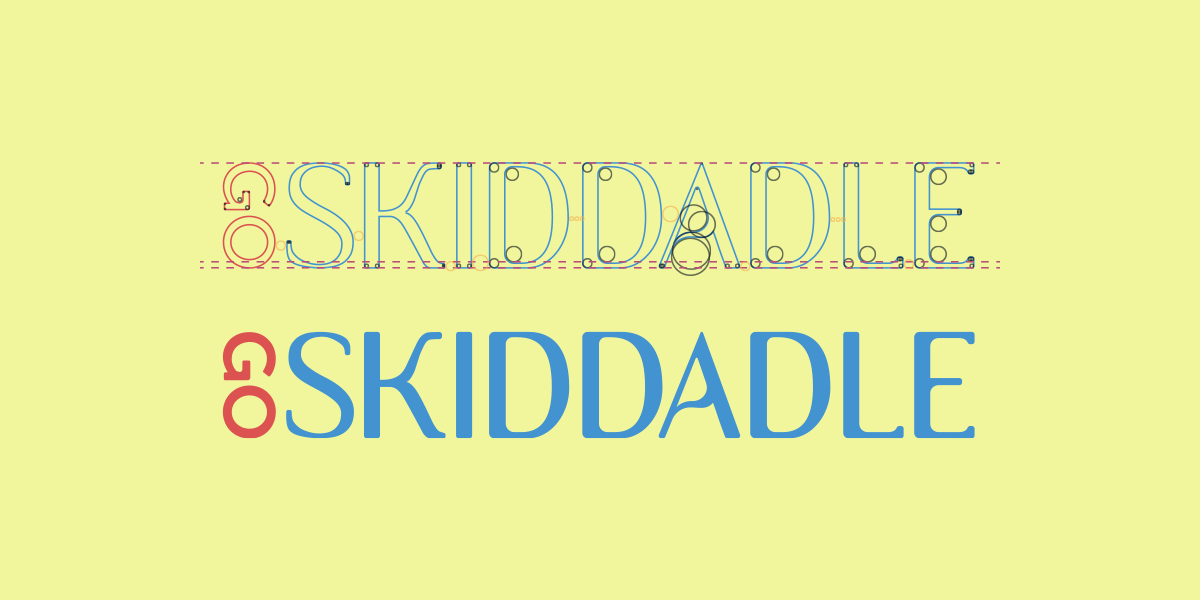 Betabaking
Logo design for a collaborative group of developers & designers.