Wazoku //
Brand Identity & Website
Wazoku is a London based startup offering an innovative and collaborative web application for other businesses. 
Asked was to create a fresh, young but still professional business image including a brand identity, website and promotional materials. 

Redesign of the logo including new colour scheme and introduction of mixed typography as a decorative element. 
To represent different sides of the company, two mascot robots – Wazo and Ku – were developed.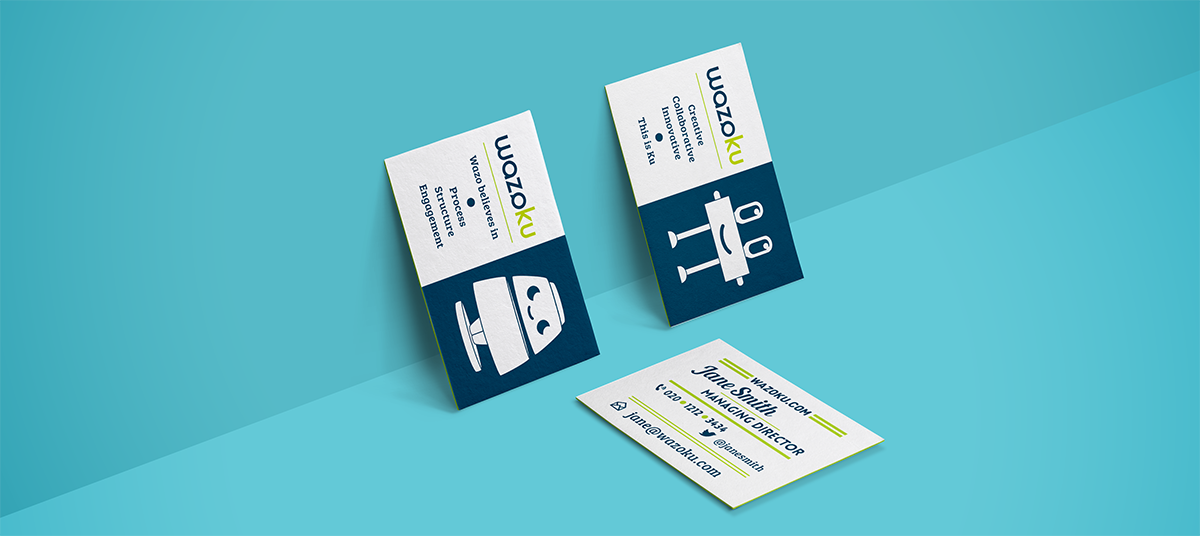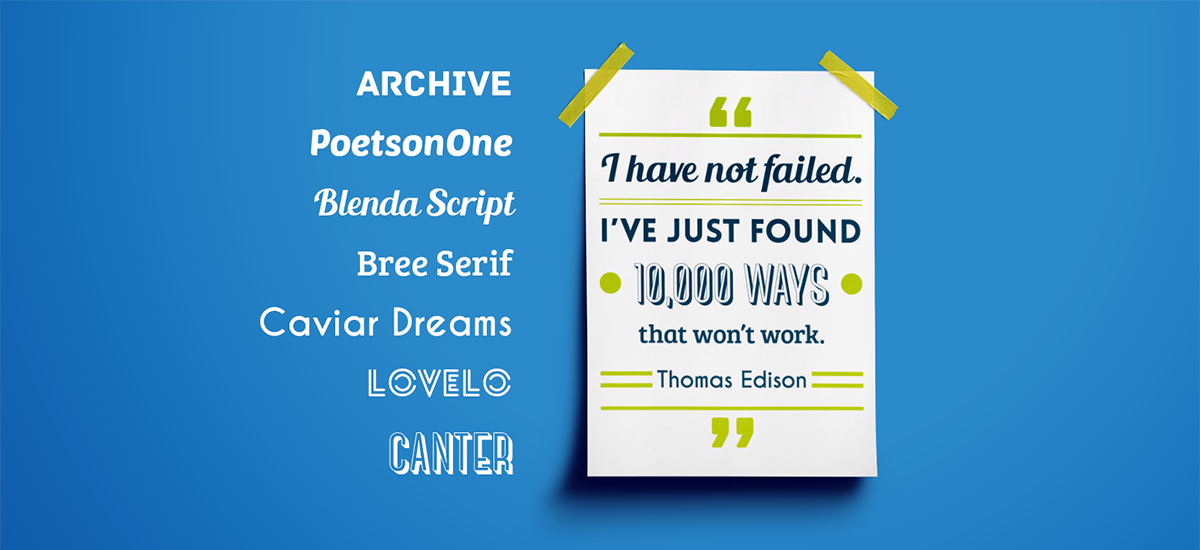 Website
Along with the new branding, a new website to match the look was required. My task was to design new a WordPress template to be implemented by a WordPress developer. 
In collaboration with the in-house marketing team, a new structure of content as well as the most likely user journeys were determined. Based on these, master pages such as the home, user case, client success story and blog were developed. Last the artwork and icons were created.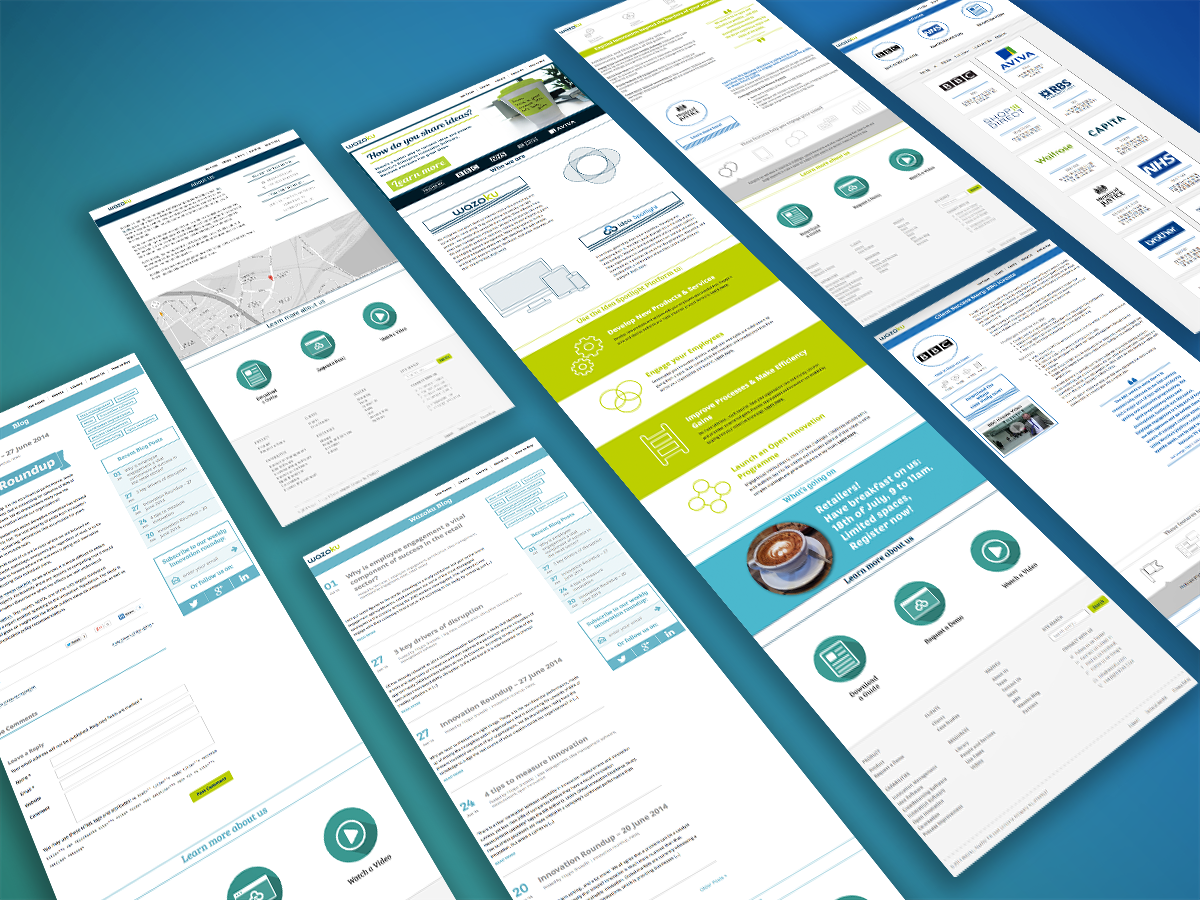 Images created to be use either for web or print advertising.