Hi, how are you?
I'm Julia a Graphic Designer and Illustrator living in London, UK. In the past I worked as an in-house designer for several companies – nowadays I'm working as a freelancer and consultant. 
My design work ranges from branding, web design, to marketing collaterals and editorials. I like to keep it simple but colourful with a strong emphasis on grid and layout systems. 
When it comes to illustrations I like to take a break from the screen by using traditional tools such as watercolours, gouache or pen and ink. Lately my illustration are centred around portrait art and nature depiction.  
In my spare time, I like to improve my calligraphy skills, explore the world of analogue photography or work on self-initiated projects.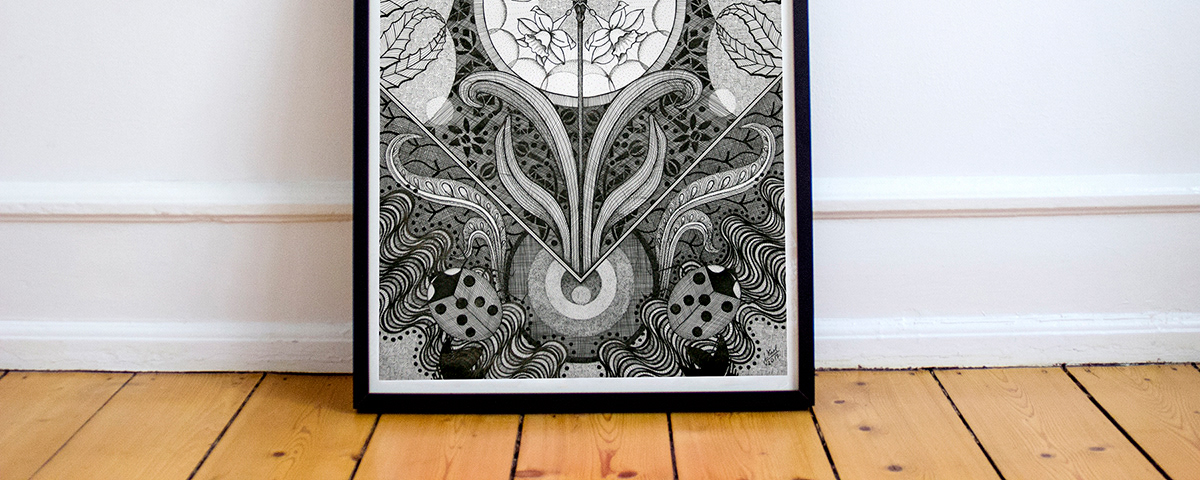 Programs: 
*Adobe InDesign
*Adobe Photoshop
*Adobe Illustrator
*Adobe After Effects 
*Adobe Premiere Pro
*Adobe Acrobat
*WordPress
Get in touch with me if you like my work, would like to commission or have an enquiry.